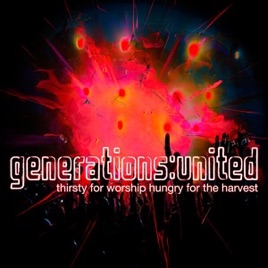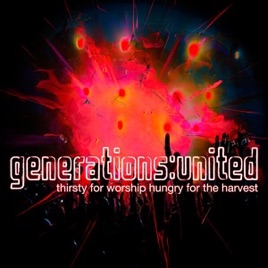 Christcity Overdrive
Christcity
Sound teaching!
Pastor Mark always brings a passionate word, his Love & Care for humanity shines through each and every message.
What's it like?
Pastor Mark is so anointed to tell it like it is and make a sincere passionate plea for the people of God to rise up and live beyond the norm.
God has poured out into this ministry a cry for the heart of the Father and a relentless impelling of His people into their holy destinies as servants and lovers of Jesus Christ.
Excellent material for anyone struggling to live in holiness. Irregardless of your background, if you desire the Spirit and are ready to here it strait the teaching of Pastor Mark and Jeremy will bless and challenge your life. If you are struggling or you simply need to be strengthened, encouraged, and poured into this church is a great house. God bless.
Listeners Also Subscribed To
See All