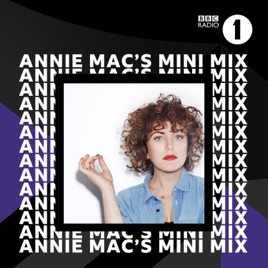 A 5 minute mix from the world's hottest DJs and producers. Lots of tunes in a tiny space, as featured on Annie Mac's show on BBC Radio 1. This download is only available in the UK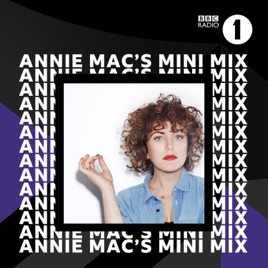 A 5 minute mix from the world's hottest DJs and producers. Lots of tunes in a tiny space, as featured on Annie Mac's show on BBC Radio 1. This download is only available in the UK
Long Live The Mini Mix
Anne mac
You are loved!!
My kids grew up listening to the mini mix
Now they educate there mates,
My favourite is friction massive 91 tunes awesomeness at its finest...
⭐️⭐️⭐️⭐️⭐️ stars all the way!!
Friday is the best day of the week
I LOVE every minimix and spend so much time listening to them back, sooo glad to be able to save them all via this podcast! Long live the mini mix 😍😍😍
Listen to dat riddim
A refreshing antidote to some of the awful pop fodder clogging up our charts & yes I am middle aged! Some of the mini-mixes introduce you to stuff you wouldn't hear. Annie-Mac rocks & loves a bit of the Maltese aquarium!