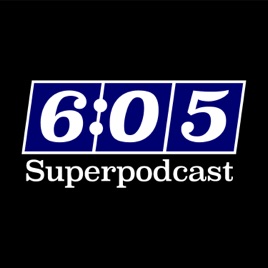 A podcast about classic pro wrestling & cult wresting favorites hosted by The Great Brian Last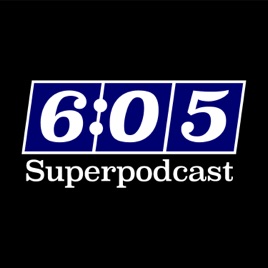 6:05 Superpodcast
Arcadian Vanguard
A podcast about classic pro wrestling & cult wresting favorites hosted by The Great Brian Last
Don't waste your time
I used to like this podcast when it was a regular thing but for the past year episodes have been sporadic and the host has turned into a huge jerk. What kinda of guy calls himself "the great" anyway. Not worth the time and investment to get into a podcast that comes out once every other month.
A wrstling historians dream.....
From California in the 50's to Memphis in the 90's, this show covers the entire world of pro wrestling from a historical and yet fun vantage point. Interviews with the stars, and fans who make the world of wrasslin what it is. Simply the best wrestling podcast out there.
The Best Wrestling Podcast BAR NONE
Brian Last is the #1 wrestling podcast host out there. There are a lot of imitators but only one KING! A lot of laughs, a lot of knowledge, great story telling, and a lot of entertainment. Add in the cast of hilarious guess hosts like Scott Cornish and Howard Baum and this show is must listen. Check it out if you haven't already. I used to listen to a lot of wrestling podcasts but they just simply can't measure up to the Arcadian Vanguard shows.