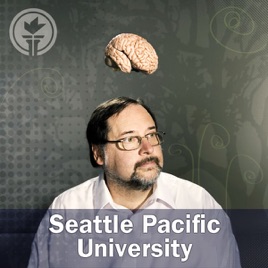 Dr. John Medina, author of "Brain Rules" and "Brain Rules for Baby," is a developmental molecular biologist and research consultant. He is the director of the Brain Center for Applied Learning Research at Seattle Pacific University. He also teaches at the University of Washington School of Medicine, in its Department of Bioengineering. You can visit him online at www.brainrules.net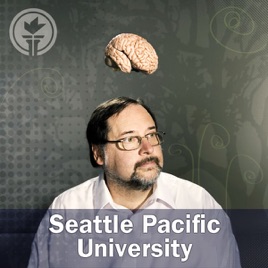 Dr. John Medina, author of "Brain Rules" and "Brain Rules for Baby," is a developmental molecular biologist and research consultant. He is the director of the Brain Center for Applied Learning Research at Seattle Pacific University. He also teaches at the University of Washington School of Medicine, in its Department of Bioengineering. You can visit him online at www.brainrules.net
Medina rocks!
As an educator of 19 yrs, I am constantly searching for ways to improve instruction. Utilizing the "Rules" as Medina describes works! Sharing his video & iTunesU casts with students (even 6th Graders) has had an even greater effect. My only wish...a version for adolescence complete with workbook (diet diary & sleep log). Hint to teachers: reviewing rules 5 & 6 has virtually eliminated laborious study of spelling/vocabulary!
I heard him on Dave Asprey - disappointing
Terrific and knowledgeable guy ... but I really didn't get anything out of his presentation except that he tends to laugh after each sentence. On the other hand David Feifel was Phenomenal - if you want to listen to an expert neuroscientist. Things you can actually use. He really gets specific on depression and how to improve your brain. Dr Feifel is an amazing teacher.
Inquiry Based Learning
After viewing the whole spot, I realized he was describing Inquiry Based Learning- the subject of an NSF grant I worked on a few years ago :) Good stuff! Teaching children how to explore and learn through that exploration. The lecture hall has a place, but inquiry learning is where it's at!