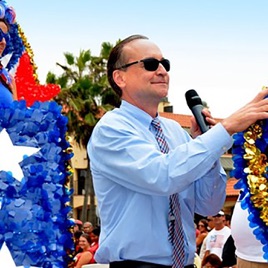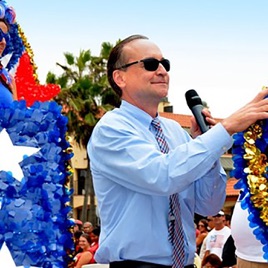 Conway on Demand
KFI AM 640 (KFI-AM)
© Copyright KFI AM 640 (KFI-AM)
Great shoW
Love this shoW. Not boring at all but i also dont like hoW he shoWs that he likes trump. Keep politics off your shoW or atleast dont shoW What side u lean toWards🤦‍♂️
All good except...
Funny, old school radio feel. Only knock is when Tim goes on rants about how Trump is a victim. 🙄 The rants are heartfelt, which is pretty nauseating. Outside of politics, I really like the show.
jetplanelawomanlabungaloo
,
Never a dull moment
From car chases to hints on ordering fast food this is the fastest 2 hrs in podcast.