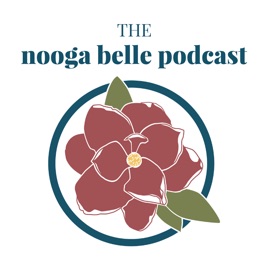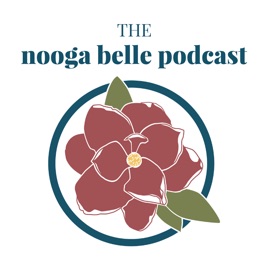 Episode 27: Loving on Local (Again) - feat. SaraJane Gates
The Nooga Belle Podcast
I love meeting new Chattanoogans, and this week I'm joined by SaraJane Gates, who moved to the Scenic City less than 8 months ago and is already making a huge impact. She talks about her background in startups, event planning and networking, why she and her husband fell in love with Chattanooga, and we throw a ton of love at our favorite local businesses. SaraJane is also the mastermind behind Sip See Chatt, a network of influencers who come together to support local business. The first event is this week, and we're too excited!
Thanks so much for listening! Follow us online here:
SaraJane is @legitsarajane everywhere. 
Stay tuned to @SipSeeChatt on Instagram, and follow the parent organization @SipSeeCity for updates on events in your city!
Follow Kate: Facebook // Instagram // Twitter // Blog
Follow the podcast: Facebook // Instagram
Copyright 2018 . All rights reserved.
I love meeting new Chattanoogans, and this week I'm joined by SaraJane Gates, who moved to the Scenic City less than 8 months ago and is already making a huge impact. She talks about her background in startups, event planning and networking, why she and her husband fell in love with Chattanooga, and we throw a ton of love at our favorite local businesses. SaraJane is also the mastermind behind Sip See Chatt, a network of influencers who come together to support local business. The first event is this week, and we're too excited!
Thanks so much for listening! Follow us online here:
SaraJane is @legitsarajane everywhere. 
Stay tuned to @SipSeeChatt on Instagram, and follow the parent organization @SipSeeCity for updates on events in your city!
Follow Kate: Facebook // Instagram // Twitter // Blog
Follow the podcast: Facebook // Instagram
Copyright 2018 . All rights reserved.