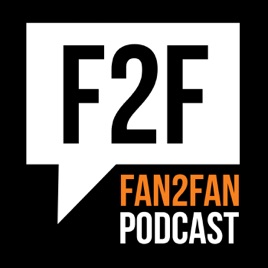 A Conversation Between Fans About Movies, Comics, TV, Video Games, Toys, Cartoons, And All Things Pop Culture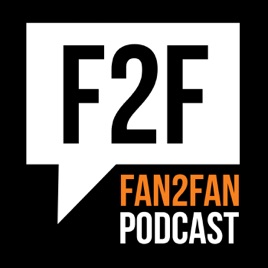 Fan2Fan Podcast - A Conversation Between Fans About Movies, Comics, TV, Video Games, Toys, Cartoons, And All Things Pop Cultu
Fan2Fan Podcast
A Conversation Between Fans About Movies, Comics, TV, Video Games, Toys, Cartoons, And All Things Pop Culture
In-depth, fun discussions.
Bernie is an excellent interviewer and he does an amazing amount of research for each podcast; a really good listen!
Great listening for fans, by a fan
The Fan2Fan podcast is so worth your time. Fun, engaging conversations about a wide range of topics with artists, fans and other podcast hosts. These are conversations you'd have with your friends and it's been captured nicely here. You can tell host Bernie Gonzalez and his guests have a passion for this kind of thing and it shows throughout each episode. It's quickly become one of my favorite podcasts to listen to.
KratosFTW
Fun & informative. Everything you want from a podcast.
Listeners Also Subscribed To
See All