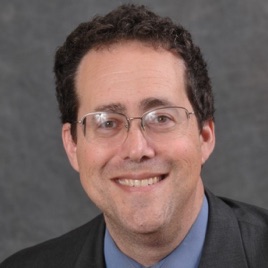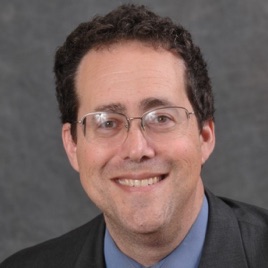 God, Torah, and Israel
God, Torah, and Israel
© Ziegler School of Rabbinic Studies
Wonderful and Engaging
What a great window into the Torah and insight of one of today's leading rabbis.
Such wisdom
There is so much to learn here. I'm not even Jewish but am intrigued. My friend (who was Jewish) passed away recently so I blindly downloaded a few related podcasts to learn more. This was a great find and I hope more continue to be published.
Just one thing...
I love this podcast. However, on the Q & A episodes the questions are very hard to hear. Could you get the questioner on a mic or repeat them?