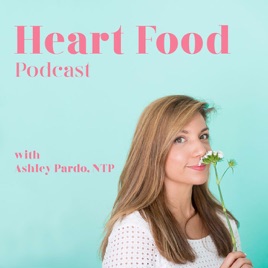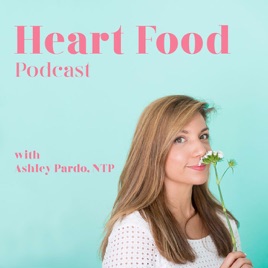 Heart Food Podcast
Ashley Pardo
My new favorite podcast
I just discovered this podcast, and I am obsessed. Ashley is a much-needed voice in the world of conflicting messages to heal disordered eating. I love her takes on intuitive eating, elimination diets, mindfulness, and lifestyle. Her message is genuine, vulnerable, and quietly strong with the power to help many struggling with mindset or food issues—I sincerely hope more people listen!
Love it
Great guests and content! 5 stars
Content good
Seems a teeny bit disorganized and the tone is very monotone/ sad sounding. But I do think the content is good. Just needs a bit of a tone makeover, and better editing (awkward pauses while the host is distracted).