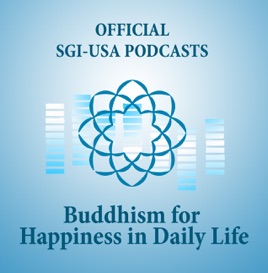 Learning from the Writings: The Hope-Filled Teachings of Nichiren Daishonin—SGI President Ikeda's Lecture Series Podcasts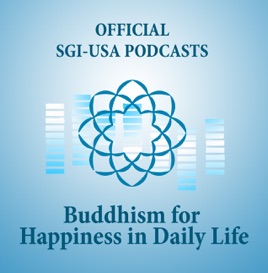 The Hope-Filled Teachings of Nichiren Daishonin—SGI President Ikeda's Lecture Series Podcasts
SGI-USA
Learning from the Writings: The Hope-Filled Teachings of Nichiren Daishonin—SGI President Ikeda's Lecture Series Podcasts
Great!
Great to have these as podcasts! So I can continue forging faith while on the go! Love the clarity of the readers! Thank you!
The Hopeful Teachings Nichiren Daishonin
Thank You, I am chanting to have more of this awsome practice on Itunes.
This is dangerous
When you chant repeatedly, you are creating a state of self-hypnosis, where you become suggestible and much less skeptical. Daisaku Ikeda has created a weird version of Nichiren Buddhism where he hypnotises people and then gets them to give him money. They use this money, to help fund a political party in Japan, and so the top leaders can live lavish lifestyles.