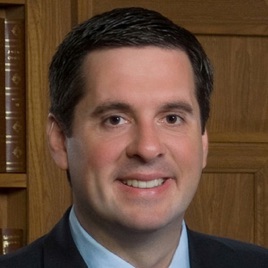 Congressman Devin Nunes represents California's 21st Congressional District. For more information, visit nunes.house.gov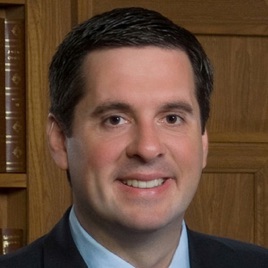 Devin Nunes' Podcasts
U.S. Congressman Devin Nunes
Congressman Devin Nunes represents California's 21st Congressional District. For more information, visit nunes.house.gov
We need more leaders like you!
I'm grateful that CA has you, Congressman Nunes! I believe that the history books will call you a hero for your courage in helping to expose the corruption in our DOJ, political leaders and intelligence agencies. The left has tried to destroy you, and they haven't given up. Hopefully you will be able to stay in the fight until we win! I am looking forward to the day when all of this is exposed and the truth is known by all.
CHL - a premium subscriber
,
The worst ....
Does it get any worse then this???
Excellent source of information!
I am so glad that I can listen to this source of information. I am a long time fan of Representative Nunes and find this interesting and a clever way to get around the print media and television which distorts news coverage.