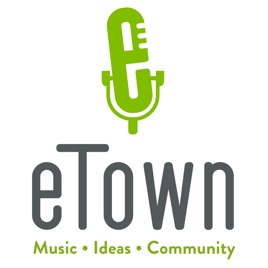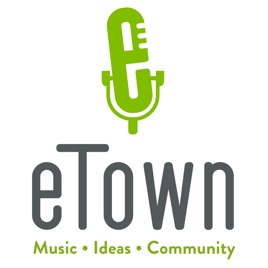 Jonathan Wilson / Steve Earle / Samir Lakhani (Eco-Soap Bank)
eTown
Joining us for the first time this week is Psychedelic Folk-Rock songwriter and producer Jonathan Wilson (@songsofjw). He's an amazing musician, a sought after producer (Connor Oberst, Father John Misty, Dawes and many others...) as well as a proficient sideman (he spent two years on the road as part of Roger Waters' touring band).
And back again for his 9th visit is the iconic and prolific Country/Americana singer-songwriter Steve Earle (@SteveEarle).  He came to eTown to showcase his recent tribute album to the legendary Guy Clark.
Rounding things out is the winner our eChievement Award - Samir Lakhani, a young man who founded a humanitarian non-profit organization dedicated to improving sanitary conditions in developing countries.
 
Watch videos from this episode at www.etown.org
Copyright 2018 All rights reserved.
Joining us for the first time this week is Psychedelic Folk-Rock songwriter and producer Jonathan Wilson (@songsofjw). He's an amazing musician, a sought after producer (Connor Oberst, Father John Misty, Dawes and many others...) as well as a proficient sideman (he spent two years on the road as part of Roger Waters' touring band).
And back again for his 9th visit is the iconic and prolific Country/Americana singer-songwriter Steve Earle (@SteveEarle).  He came to eTown to showcase his recent tribute album to the legendary Guy Clark.
Rounding things out is the winner our eChievement Award - Samir Lakhani, a young man who founded a humanitarian non-profit organization dedicated to improving sanitary conditions in developing countries.
 
Watch videos from this episode at www.etown.org
Copyright 2018 All rights reserved.