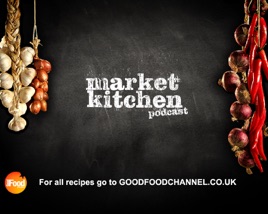 Seasonal recipes from the Market Kitchen series on the Good Food Channel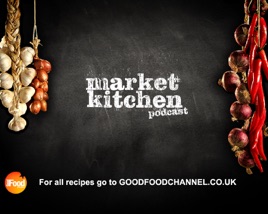 Market Kitchen Recipes from the Good Food Channel
The Good Food Channel
Seasonal recipes from the Market Kitchen series on the Good Food Channel
© http://www.goodfoodchannel.co.uk/
Tasty Podcast
Love the British take on recipes. The website is very useful as well. Hope it is updated more often.
Love love love it!
Amazing recipes! Love to watch, they make it seem so easy!
Love it!
I absolutely love this podcast! Everything looks amazing and doesn't seem too difficult to make. I also love hearing all the British cooking and food terminology. I made the white chocolate and strawberry cheescake and it was absolutely fantastic. This is a great podcast and definitely worth your time.