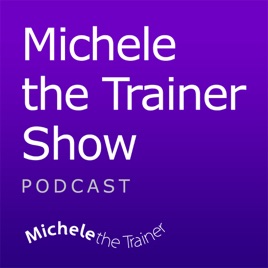 Michele the Trainer Show: Improve your life! Transportation Technology | Tool Talk | Interesting Interviews | MTT Magazine and More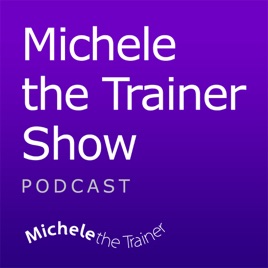 Michele the Trainer Show
Michele the Trainer
Michele the Trainer Show: Improve your life! Transportation Technology | Tool Talk | Interesting Interviews | MTT Magazine and More
© Copyright 2015 . All rights reserved.
MTT
Kind of a hypocrite this one. Plus her name is said like 5 times in the first 30 sec just in case you forgot what you were listening to.
Great guest
This show is packed with great guests every episode
Fun and informative!
When listening to this podcast, one thing is apparent: Michele truly cares about her listeners! The entire show is curated with helpful, insightful, and informative content in mind. The episodes are sorted by unique types, with experts on various tools and technology, to success stories. Plus, her voice and interview style are so uplifting that one can't help but be encouraged to do do great things! Subscribe ASAP - you are going to love it!