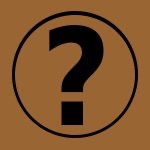 A weekly twenty question trivia quiz podcast.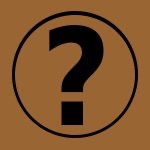 PodQuiz weekly trivia quiz
James Carter
A weekly twenty question trivia quiz podcast.
© Copyright 2005-2019 James Carter
James is the BEST!!
Love James, love this podcast!!!
A wonderful trivia podcast
Podquiz hits the sweet spot for my wife and me: it's just the right length (around 20 minutes), and just the right difficulty (we usually score 12-17, and in 250 episodes we've never gotten a perfect score, meaning it's never too easy or too hard and we always learn something). The podcast is superbly produced (e.g. smooth transitions, great sound), and the Quizmaster is very creative in coming up with new ideas for question types. He's also really open to feedback and ideas from listeners. Overall, GREAT podcast!
Great Quiz Show Podcast
I feel smarter already. James is a great host and has some really interesting quizes. Not just questions, but he does different things like compairing songs or audio clips to find a common thread and other things like that.
It's also just kind of soothing to listen to.
Boom!