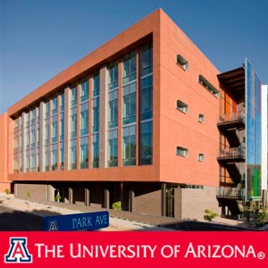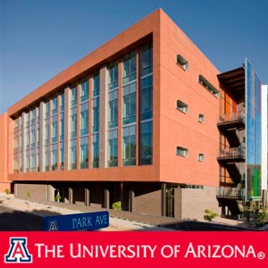 © The University of Arizona
Great!
This is a really great lecture series, please add the rest so I can have all the info!
Great for the beginner like me!
Scott does a great job explaining how to create a successful business model, and he explains it so even the beginning business students can understand. Looking forward to the rest of them! When are them coming out?!?