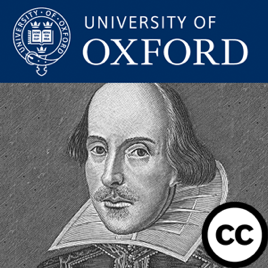 The first complete collection of Shakespeare's plays, from the First Folio of 1623, in their original spelling and orthography, presented in ePub format. The texts were originally prepared by Trevor Howard-Hill for use in his single colume concordances to Shakespeare (OUP, 1969f). They have since been reformatted to modern standards and carefully proofread by staff of Oxford University Press' Shakespeare Department for use in the new "Old Spelling" Oxford Shakespeare, under the general editorship of Dr Stanley Wells: "The complete works / William Shakespeare"; general editors, Stanley Wells and Gary Taylor ; editors Stanley Wells ... [et al.]; with introductions by Stanley Wells. -- Oxford : Clarendon Press, 1986. -- (Oxford Shakespeare). -- ISBN 0-19-812926-2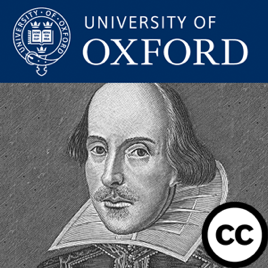 The first complete collection of Shakespeare's plays, from the First Folio of 1623, in their original spelling and orthography, presented in ePub format. The texts were originally prepared by Trevor Howard-Hill for use in his single colume concordances to Shakespeare (OUP, 1969f). They have since been reformatted to modern standards and carefully proofread by staff of Oxford University Press' Shakespeare Department for use in the new "Old Spelling" Oxford Shakespeare, under the general editorship of Dr Stanley Wells: "The complete works / William Shakespeare"; general editors, Stanley Wells and Gary Taylor ; editors Stanley Wells ... [et al.]; with introductions by Stanley Wells. -- Oxford : Clarendon Press, 1986. -- (Oxford Shakespeare). -- ISBN 0-19-812926-2
© Oxford University; the media items are released with a Creative Commons licence
One star????
I give it five stars. As of Oct. 2019, no review has been for less than 5 stars, but four raters have given it one star! How can that be? Perhaps they objected to the "Clean Lyrics" tag? Over the centuries Shakespeare's works have been subject to much censorship and bowdlerization for "objectionable" material . . .
Great
Love that this is available for free.
Thank You iTunes!
As one of the true Shakespeare fans, the fact that you've published his great works for free, was overwhelming.
I would recommend this to anyone who wants to get in touch with Shakespeare, and his works!