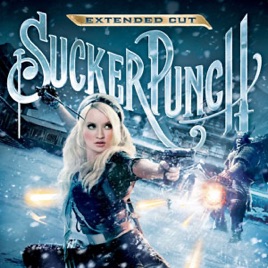 Sucker Punch Podcast: Extended Cut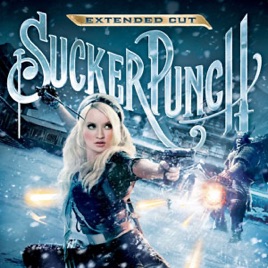 Sucker Punch Podcast: Extended Cut
© (c)2011 Warner Bros, Entertainment Inc. and Legendary Pictures. All Rights Reserved.
stick to the real thing
This has absolutely nothing to do with the movie, stick to the movie.
Not in US Store
Why is this extended version not in the US store? I can find it in the Irish an Canadian store but not here?
Sucker punch
Blue is not very good babydoll is hot!!!!!!!!!