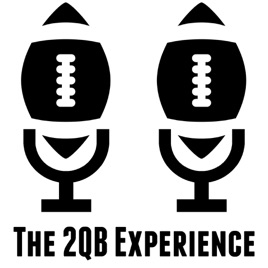 Fantasy football podcast focusing on multi-quarterback formats (2QB, Superflex, Best Ball, etc.) hosted by Greg Smith (@gregsauce) of TwoQBs.com. #2QBXP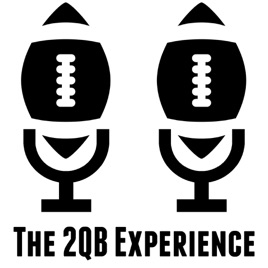 Fantasy football podcast focusing on multi-quarterback formats (2QB, Superflex, Best Ball, etc.) hosted by Greg Smith (@gregsauce) of TwoQBs.com. #2QBXP
© Copyright 2016 All rights reserved.
2 Quarterbacks where art thou?
It used to one of my favorite football podcast. Baseball?
So far, my favorite for information
I like how everyone gets to the point and shares their takes via knowledge-based data. Chuckleheads don't get a lot of mic time from Greg. The guests are always my favorite from the fantasy families, so I'd recommend 2QB for anyone with a post-novice understanding of fantasy football. Especially the two-a-days. Those are great shows. Great format.
Always a smart listen
Greg is one of the best FF podcasters out there. I've listened to a large # of fantasy-related podcasts, and I'm not even much of a fan of the Superflex league format (though I do play in 1), but Greg's insights into QBs can be applied across all formats, and he's one of the best interviewers out there. I'm surprised one of the bigger FF commercial enterprises hasn't snatched him up by now.