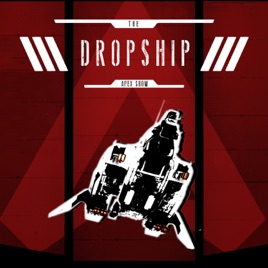 Apex Legends community news and S-tier strategy broken down weekly, giving you everything needed to stay king of the sandbox. We guarantee useful information, crispy audio, and good times. Join Xobbes and Essdii as we try our butts off to make this show better than a cold beverage after a long days work. Then check out The battleBrothers Discord! https://discord.gg/k2Av9CK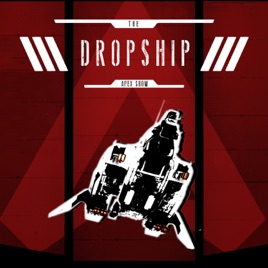 The Dropship: Apex Legends Show
The battleBrothers
Apex Legends community news and S-tier strategy broken down weekly, giving you everything needed to stay king of the sandbox. We guarantee useful information, crispy audio, and good times. Join Xobbes and Essdii as we try our butts off to make this show better than a cold beverage after a long days work. Then check out The battleBrothers Discord! https://discord.gg/k2Av9CK
A+ In Podcast School
Nothing bad. But they got me addicted to apex. Love this podcast and the hosts.
Awesome Show -- Accessible, Relatable, & Entertaining
Love this podcast! Hosts have a great rapport, are engaging and relatable, and provide interesting topics and insights.
Amazing.
These guys are great. Good topics and great voices. Only complaint is i wish one of them was on pc. But incredible show.