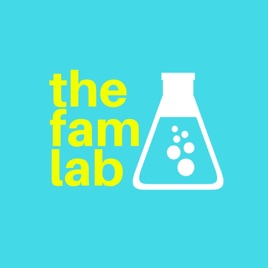 Podcast by Barrett Bingham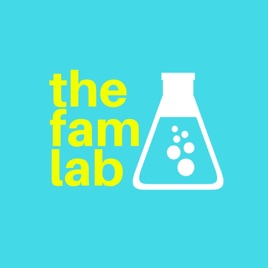 The Fam Lab
Barrett Bingham
Podcast by Barrett Bingham
💥💥💥
Great listen for Everyone!
I would check this out for sure!
Fantastic Podcast!
I love this new podcast! It's a great place for parents to stay connected with the family ministry staff on topics that are so important for our families. Great job all!! ❤️
A great resource!
This is such a good resource for a new mom like myself!