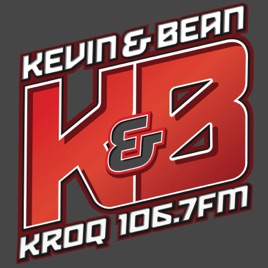 Bits and segments from The Kevin & Bean Show.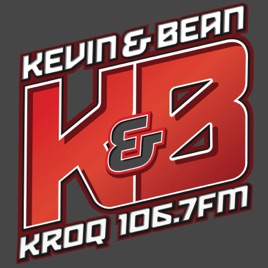 Bits and segments from The Kevin & Bean Show.
Update: Dont ever fire Beermug!
Updating for all the divisive types, instead of hating the show enjoy something you want to.

THE SHOW has changed, but I feel it's changed for the better with some bumps. Tons of bumps, which I love and make the show!! FIVE STARS!!!
Great show
I like everyone on the show, even beer mug.
Keep up the good work!
Bean I'm pre- sad that you're living
Go away!
You guys had the recipe for success and you let it all go. Allie simply try's to hard to be funny with her one liners and says "omg, that sounded sexual, wasn't suppose to be" - stop!! You're not funny!! Jenson is ok at best but adds no real value. Kevin just plays off of his own stupidity and that's getting old quick. Bean is the last man standing as being insightful and funny and now he's going away :/ - this show is dead to me and a lot of long time listeners. Kill this show and start over.