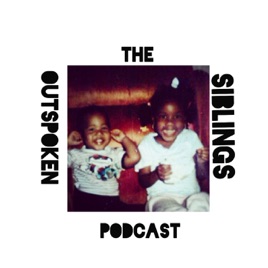 Monté Delorian & Toni are The Outspoken Siblings. A sibling duo from Philly, trying to keep it 100 because 99 1/2 won't do. Pulling from personal experiences and pop culture, The Sibs share their hilarious, often no-holds-barred take on the world on this bi-weekly podcast. New episodes drop on Wednesdays. Inquiries: outspokensibs@gmail.com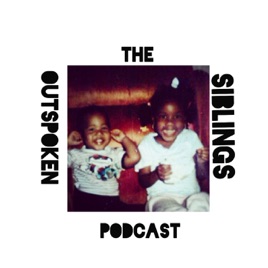 The Outspoken Siblings Podcast
The Outspoken Siblings
Monté Delorian & Toni are The Outspoken Siblings. A sibling duo from Philly, trying to keep it 100 because 99 1/2 won't do. Pulling from personal experiences and pop culture, The Sibs share their hilarious, often no-holds-barred take on the world on this bi-weekly podcast. New episodes drop on Wednesdays. Inquiries: outspokensibs@gmail.com
Worth Listening To!
I love the energy that the podcast brings. It's filled with love and laughter! I enjoyed every bit of listening today❣️
Yessssssssss
I have some of the hardest laughs with my own siblings so it's always fun hearing these two discuss current events, life's phases, and all the feelings. I feel like I'm growing with y'all! Much love to the sibs!
Laughed almost the whole time.
Monté & Toni are too funny together. Love the podcast already can't wait for the next episode!