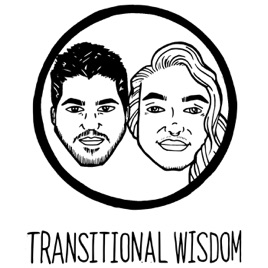 For all of your transition needs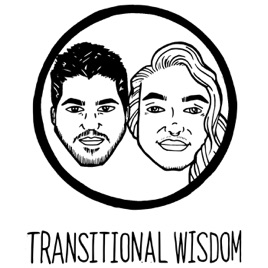 Transitional Wisdom Podcast
Unknown
For all of your transition needs
© Copyright 2018 All rights reserved.
LGBTQ+
Great variety of trans* and queer content!
great podcast
very thoughtful and engaging, 10/10 would recommend to a friend.
From the Source
I'm here listening, learning, doing the work to become a better ally to the LGBTQ+ community and this podcast is offering up plenty of wisdom and truth. Every episode is packed with honesty, vulnerability, knowledge, resources and connection. And the theme song is amazing!