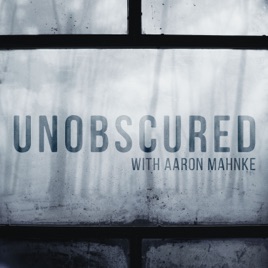 History is full of stories we think we know. They are old and dark, but time has robbed us of perspective and clarity. They've become obscured and misunderstood. Which is why this series exists: to dig deep and shed light on some of history's darkest moments. To help us better understand where we've come from. To make it Unobscured. Each season pairs narrative storytelling from Aaron Mahnke, creator of the hit podcast Lore, with prominent historian interviews.

Season One: The Salem Witch Trials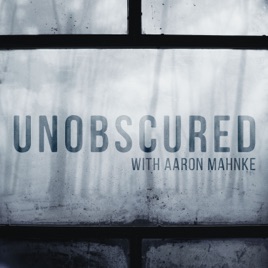 History is full of stories we think we know. They are old and dark, but time has robbed us of perspective and clarity. They've become obscured and misunderstood. Which is why this series exists: to dig deep and shed light on some of history's darkest moments. To help us better understand where we've come from. To make it Unobscured. Each season pairs narrative storytelling from Aaron Mahnke, creator of the hit podcast Lore, with prominent historian interviews.

Season One: The Salem Witch Trials
© Copyright 2018 iHeartRadio & Aaron Mahnke
Exceptional stories backed by robust research!
I can't say enough about the exceptional research that went into this podcast. The first season covers the Salem witch trials in depth and through beautiful storytelling. If you're an Aaron Mahnke fan (Lore), you'll absolutely find yourself binging on Unobscured! Keep 'em coming, Aaron!
Love this podcast
So interesting and well researched. I've always been interested in the Salem Witch Trials and this was a great overarching storyline of the facts and the people. I'm excited for season 2. Plus the music is lovely!!
Entertaining and informative
Has a lot of information put together in a way that is easy to follow.