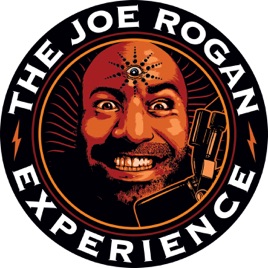 The podcast of Comedian Joe Rogan..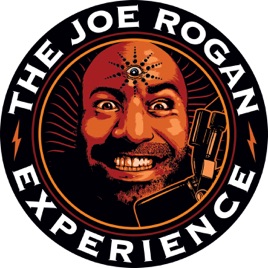 The podcast of Comedian Joe Rogan..
Copyright © Talking Monkey Productions
No women no cry
For me as a die hard fan of most of the podcast series and repeat listener of the ones with Rhonda Patrick and Gab I can only encourage Joe Rogan to ad more women to the podcast. I will still witness the sausage fest though as there is nothing more to argue about. Joe Rogan changed lives and I can not get enough of this podcast
Great guests, great show.
Alex Jones Episode was probably the best one ever. Shame on Apple for banning the guy. Shame on you, Tim Cook!
GOAT Podcast
It's the best Podcast out there. Always interesting guests you can listen to. Especially Dr.Rhonda Patrick has great advices when it comes to nutrition and dieting.
Keep up the good work Joe!