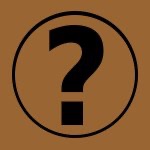 A weekly twenty question trivia quiz podcast.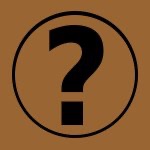 PodQuiz weekly trivia quiz
James Carter
A weekly twenty question trivia quiz podcast.
© Copyright 2005-2020 James Carter
Simple but effective format
Really like this!!
All time best
I listen to lots of podcasts and I have lots of favourites but, based simply on the number of episodes I have listened to, this must be on top of my pile.
I discovered it about a year ago and then discovered the back catalogue which we are slowly working through. When we are out in the car we love playing along.
James, the quizmaster, seems to be a really lovely chap and he puts in lots of work.
This podcast is small and perfectly formed.
Would love the back catalogue
This is an amazing no nonsense quiz podcast. The questions are pitched exactly at my level, so I bet enough right to make me feel smart but challenging enough to keep me coming back each week to beat my previous score. I'm on the road all day with nothing else to do except listen to podcasts so having this one with a little bit of interaction really brightens up my week. My only complaint is that I can't access the full back catalogue and there's only one episode a week. Make all the episodes available on iTunes or release daily please!