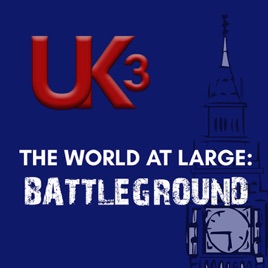 Podcast by Battleground Season 2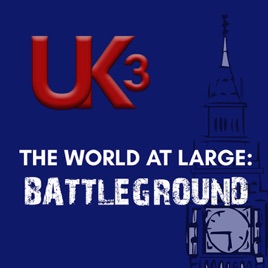 Battleground Season 2
Battleground Season 2
Podcast by Battleground Season 2
Loving Battleground!
I just found Battleground in Hulu and binged season 1. I couldn't believe they dropped it, but was glad to find the Season 2 podcast. Heading over to GoFundMe!
So happy!
What an amazing show! Truly was sad when they did not make a second season. Just took a chance to see if there was ever talk about what could have been and found this. Please keep them coming! My first podcast and it was only a show of this quality that could have enticed me to listen.
Love it
Podcast is just as great as the show on Hulu. Hopefully they can continue both