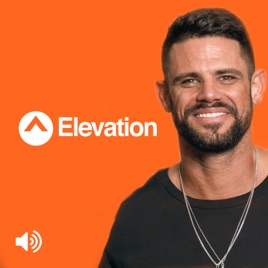 Welcome to the weekly podcast of Elevation Church led by Pastor Steven Furtick. To learn more visit our website at http://elevationchurch.org or download the Elevation App. To support this ministry and help us continue to reach people all around the world click here: http://ele.vc/TI55jR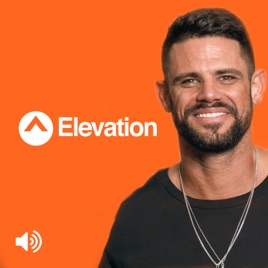 Welcome to the weekly podcast of Elevation Church led by Pastor Steven Furtick. To learn more visit our website at http://elevationchurch.org or download the Elevation App. To support this ministry and help us continue to reach people all around the world click here: http://ele.vc/TI55jR
℗ & © 2019 Elevation Church 721046
Anointed preacher and staff!
So blessed to be able to hear Pastor Furtick on a weekly basis. I live in Los Angeles, CA, and every Monday I listen to his weekly sermon here. God always speaks to me with his sermons and the worship team is amazing too!
Blessings!
Amazing
So grateful for this podcast . This podcast feeds my soul and is the best thing to fill my time with. Thank you lord for this man sharing the word!