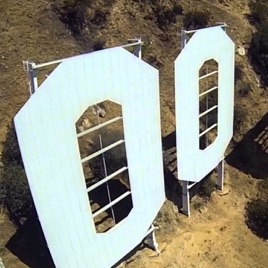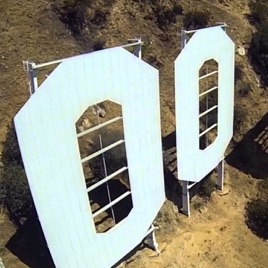 Filmotomy Podcast
Robin Write
"The stuff that dreams are made of."
Great podcast by great people, who love film for people who love film.
EasyRidersRagingPodcast
,
Fantastic film discussion show
This was a very well researched, super informative film podcast. Give it a listen today!
Great discussions and passionate fans!
I love the Filmotomy podcast. Everyone always brings such good discussion and analysis to the table, so as a film fan and blogger it's a joy to listen to. If you're the kind of person who loves in depth film discussion and entertaining voices, this is the podcast for you. Keep up the great work guys!