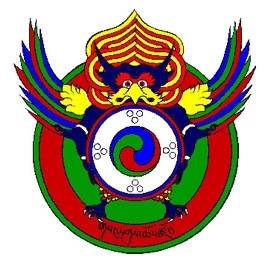 The Aro gTer is a lineage within the Nyingma tradition of Tibetan Buddhism, which emphasizes the perspective of Atiyoga, or Dzogchen. For more information on the Aro gTer and its lineage holders, Ngak'chang Rinpoche (Ngakpa Chogyam) and Khandro Dechen, go to www.arobuddhism.org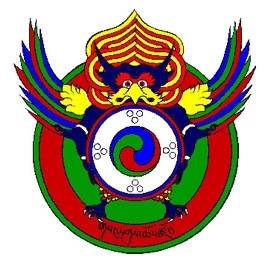 Aro Buddhism Podcasts
Aro Buddhism Community
The Aro gTer is a lineage within the Nyingma tradition of Tibetan Buddhism, which emphasizes the perspective of Atiyoga, or Dzogchen. For more information on the Aro gTer and its lineage holders, Ngak'chang Rinpoche (Ngakpa Chogyam) and Khandro Dechen, go to www.arobuddhism.org
Absolutely Stephen King
,
great teachings
very clear, approachable and helpful
Incredible delightful and educational as always
I'd love to see more podcasts from rinpoche. I've heard him in person but this is great. One can move back and forth throughout the teaching and glean just a little more out of every moment of the teaching.
Excellent Teacher, Excellent Teachings
Ngak'chang Rinpoche does an excellent job of making the most erudite subject matters easy to understand. His friendly, masterful approach to teaching dharma makes it easy for listeners to connect with the meaning.