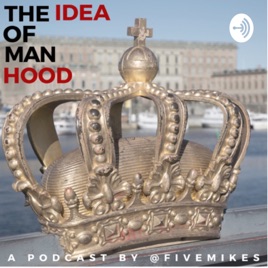 Central to The Idea of Manhood is the understanding that there is a responsibility of men to do and be better; specifically a calling and requirement to be even more socially and emotionally responsive to the needs of our community. Society, our families, our colleagues, our friends are requiring us to be more; be kinder; be empathic; be vulnerable; be better. It is imperative that men and the people that love them, have intentional dialogue and exchanges about the ever-evolving concept of The Idea of Manhood.

Become a supporter of this podcast:

https://anchor.fm/theideaofmanhood/support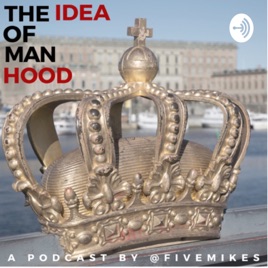 The Idea of Manhood
Michael Andrews
Central to The Idea of Manhood is the understanding that there is a responsibility of men to do and be better; specifically a calling and requirement to be even more socially and emotionally responsive to the needs of our community. Society, our families, our colleagues, our friends are requiring us to be more; be kinder; be empathic; be vulnerable; be better. It is imperative that men and the people that love them, have intentional dialogue and exchanges about the ever-evolving concept of The Idea of Manhood.

Become a supporter of this podcast:

https://anchor.fm/theideaofmanhood/support
Eye opening Podcast
Mike really hits the issues on the head with refreshing openness and honesty! It's a great podcast!
Value-Add episode (con't.)
from 25:40 - 27:05, especially DOPE!!!!!!
Authenticity at its Best!
This podcast always speaks to me. Each and every time I listen to an episode, I can relate to topic of discussion... I highly recommend subscribing!