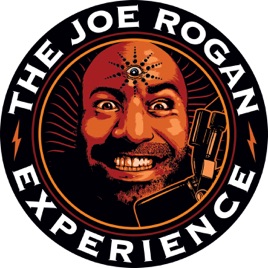 The podcast of Comedian Joe Rogan..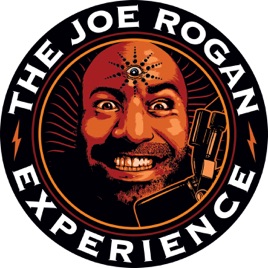 The podcast of Comedian Joe Rogan..
Copyright © Talking Monkey Productions
IM A DOCTOR NOT A MAGICIAN!
,
Joe Rogan's Real Talk!
I wish the people who wrote the reviews complaining about the production quality would update their comments because Joe has already addressed and fixed the issue. I understand constructive criticism but the man heard your suggestions and responded, we should do the same. Anyway, this is my new favorite podcast and i look forward to it every week. Keep up the good work Joe and Brian.
Conover blows
I enjoy the podcast...I could not finish the Conover episode though. So annoying!
Food for your brain!
I really appreciate all the work Joe does with his podcast, and the fact that his work allows so many people to share so many contrasting and exciting ideas. Its so important to consider alternative view points and put your self in mentally challenging situations.