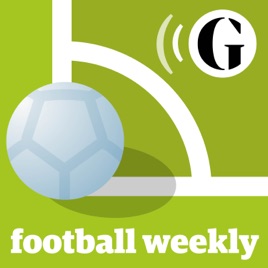 The Football Weekly pod squad bring you a twice-weekly dose of puns and punditry, news and analysis from the Premier League and beyond throughout the 2017-18 season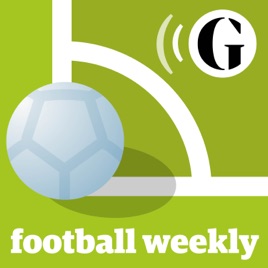 The Football Weekly pod squad bring you a twice-weekly dose of puns and punditry, news and analysis from the Premier League and beyond throughout the 2017-18 season
I believe that we will win!
USA loves the Guardian Football Weekly! Thanks for this podcast!! I love it and enjoy the witty banter everyday. Even listen to episodes 2 to 3 times just to get my fix
Informative & a good laugh
Exceptional balance between informative content and big personality.

I love the "laugh" culture around football. Information can become bland in football due to the sheer overload but these shows are full of color.

Good balance of covering the game domestically and across wider leagues. Appreciate the update on Women's Football.

Couldn't recommend more highly.