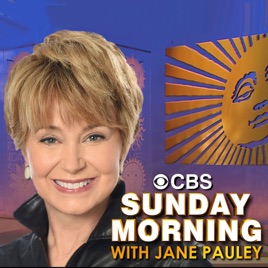 CBS SUNDAY MORNING is the top-rated Sunday morning news program in all the key demos, and features stories on the arts, music, nature, entertainment, sports, history, science, Americana and highlights unique human accomplishments and achievements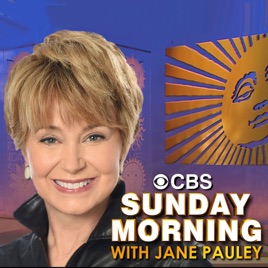 CBS Sunday Morning with Jane Pauley
Radio.com
CBS SUNDAY MORNING is the top-rated Sunday morning news program in all the key demos, and features stories on the arts, music, nature, entertainment, sports, history, science, Americana and highlights unique human accomplishments and achievements
frustrated with technology
,
Mix the volumes better
I really enjoy the Sunday Morning show but occasionally miss it so I download the podcast and listen in my car. The volume variances between the interviewer or narrator and the guest being interviewed is horribly annoying so much that I can't listen to it very long. The trumpet playing is also startling to my sleeping baby because it's so much louder than it should be because I've had the volume up to hear the stories and the trumpet suddenly comes in as soon as the segment finishes.
Mr William C, Jackson Jr,
I was just wondering what the product was and how it was supposed you just wanna to work.
Prgburg
I just love CBS Sunday Morning!
So great to hear the podcasts!