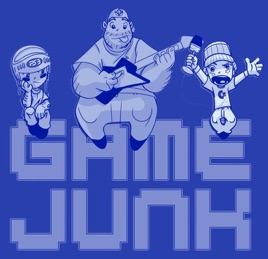 An Irregular Podcast About Video Games by the People Who Make Them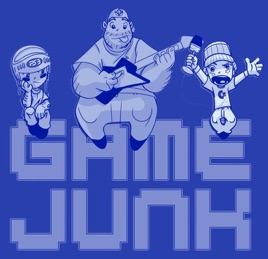 Game Junk Podcast
FilmJunk.com
An Irregular Podcast About Video Games by the People Who Make Them
Junker for life!
Subscribe and listen to the podcast equivalent of hanging out with your buddies who work in the industry and listening to them chat about what's going on and what they like. Always a fun time.
Most balanced view on Gamergate I've heard from within the industry.
I found this podcast while researching #Gamergate, and by the time I got the this one I'd heard a good 20 hours of opinion on the subject. These guys definitely seemed to come at the issue from a very reasonable perspective, despite being embedded within the video game industry. Otherwise I found it to be a very listenable podcast, one I'll stay subscribed to. Keep it up!
Very fun to listen to
Same guys as Filmjunk. They are great!! If you like games.