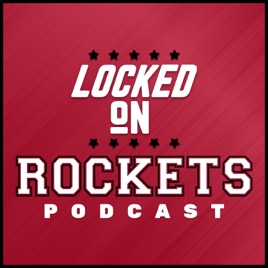 Locked on Rockets, part of the Locked on Podcast Network, offers a daily look inside the Houston Rockets and the NBA. The show is hosted by Ben DuBose, a reporter with the Rockets' flagship station SportsTalk 790. #rockets #nba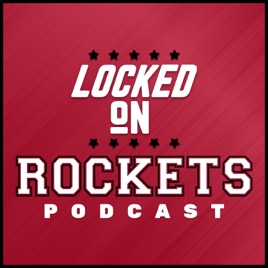 Locked on Rockets, part of the Locked on Podcast Network, offers a daily look inside the Houston Rockets and the NBA. The show is hosted by Ben DuBose, a reporter with the Rockets' flagship station SportsTalk 790. #rockets #nba
Ben is poor with guests
The show is wonderful and I love listening to it. However, I've started searching for alternatives because Ben does not do a good job with guests. Specifically, whenever there is a guest, Ben will ask them a question and Ben will answer it first. It's infuriating because guests should be the star of the show and have first dibs on a question. When Ben answers a question first, it disallows original thought from the guest and far too many times guests are relegated to "piggy-backing" off Ben's answer. Please, Ben, ask the guest a question and let them answer first without giving your thoughts first.
Possibly the best sports pod out there
And take it from me, I listen to a lot of them. The depth, the stats, the knowledge, the analysis. The player by player review, the fixture analysis, the injury updates. It's unbelievable. It's not opinion or laughs like a lot of other nba pods... it's knowledge. Listening to this is making me a better nba and rockets fan. Props Ben. Props.
Ben DeBose is the man!
I highly recommend if you're looking for some additional Rockets coverage.