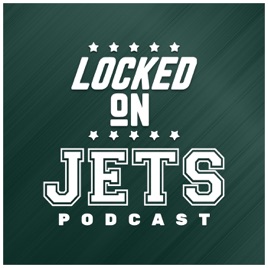 John Butchko hosts your daily New York Jets podcast Locked on Jets part of the Locked on Podcast Network. #jets #newyork #nfl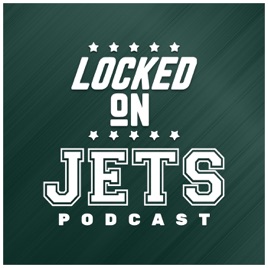 John Butchko hosts your daily New York Jets podcast Locked on Jets part of the Locked on Podcast Network. #jets #newyork #nfl
John B Good!
Very concise and unhysterical daily dose of Jets news. I love that John has the information and his guests the focal point of the show, not himself.
Great podcast but...
I'd give this five stars if it weren't for David Locke yelling on the ads every five minutes. Seriously, I know he owns the network but get this guy outta here. Great job John.
Ok 👌🏾
Ok Jets Podcast not bad keep Up The Good Work!!👍🏾