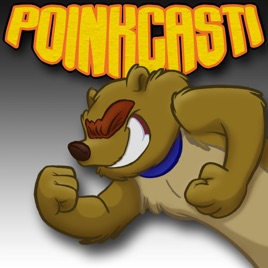 The Adventures of Poink T Weasel And Hughbert T Manatee from the long-running Funday Pawpet Show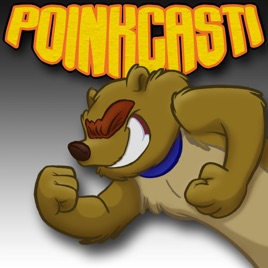 The Adventures of Poink T Weasel And Hughbert T Manatee from the long-running Funday Pawpet Show
© 2006. All rights reserved.
Been a fan of point and Hugh
I have been watching F.P.S. for several years now. When JR announced the launch of his pod cast it was awesome.
Crazy Fun
An absolutely hysterical podcast, filled with silly rants, creative characters, and very twisted ideas! This isn't your mother's podcast. It'll make your mother cry into a gallon of Haagen-Dazs for many nights.
Behold, the Poinkcasts!
Already popular for several years on the internet, the entire 100 episode library of Poink T. Ferret and Hugh Manatee's innermost thoughts are now available on iTunes! Is there a connection between World Peace and designer toilet seats the price of automobiles? Who else would even ask this question? The answers may not apply to your own universe.. but in Poink's world, you'll get the honest truth.