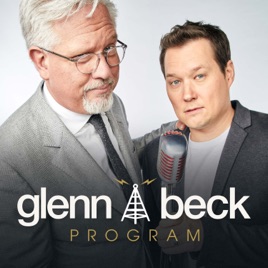 Listen to the full shows from The Glenn Beck Radio Program. More clips and segments online at www.glennbeck.com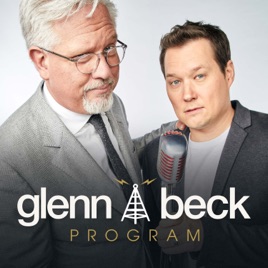 Listen to the full shows from The Glenn Beck Radio Program. More clips and segments online at www.glennbeck.com
© 2019 Blaze Podcast Network
I love his perspective on things.
I love Glenn Beck. I found him when he was on CNN and he has changed my thinking in a lot of ways. Especially when he did a show on the black founding fathers. Stuff I never even learned in school! He is out of the box on some things but I love his perspective and the guest he has on his show.
Outstanding!
Just heard the Phil Robertson podcast today. It was excellent! Felt like I was at church, what a perfect podcast for the Easter weekend. Keep these up Glenn, they're awesome!
War on poverty visual
Just listened to the 4/17 podcast with Arthur brooks. If you want a good visual comparison of poverty from our childhood today to now, show charity commercials from then and now. The destitute children in other countries were much worse off back then. Today the look comparatively well fed.