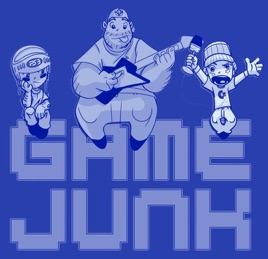 An Irregular Podcast About Video Games by the People Who Make Them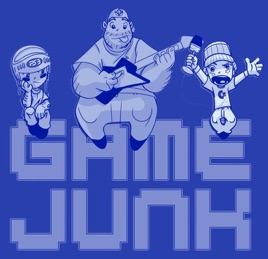 Game Junk Podcast
FilmJunk.com
An Irregular Podcast About Video Games by the People Who Make Them
Easily my favorite gaming podcast I have ever come across.
All the hosts are excellent, but I must say Frank is almost exactly like me in terms of taste in video games (three cheers for Jak I). But Frank is way funnier than I could ever be. This podcast is so good.
I'm hooked
I don't even play video games and I love this junk
Let be honest. This podcast is awesome
Im a junkie through and through. Great edition to the holy trio on my feed of Film Junk, Ball junk, and now Game Junk. These guys are hilarious!